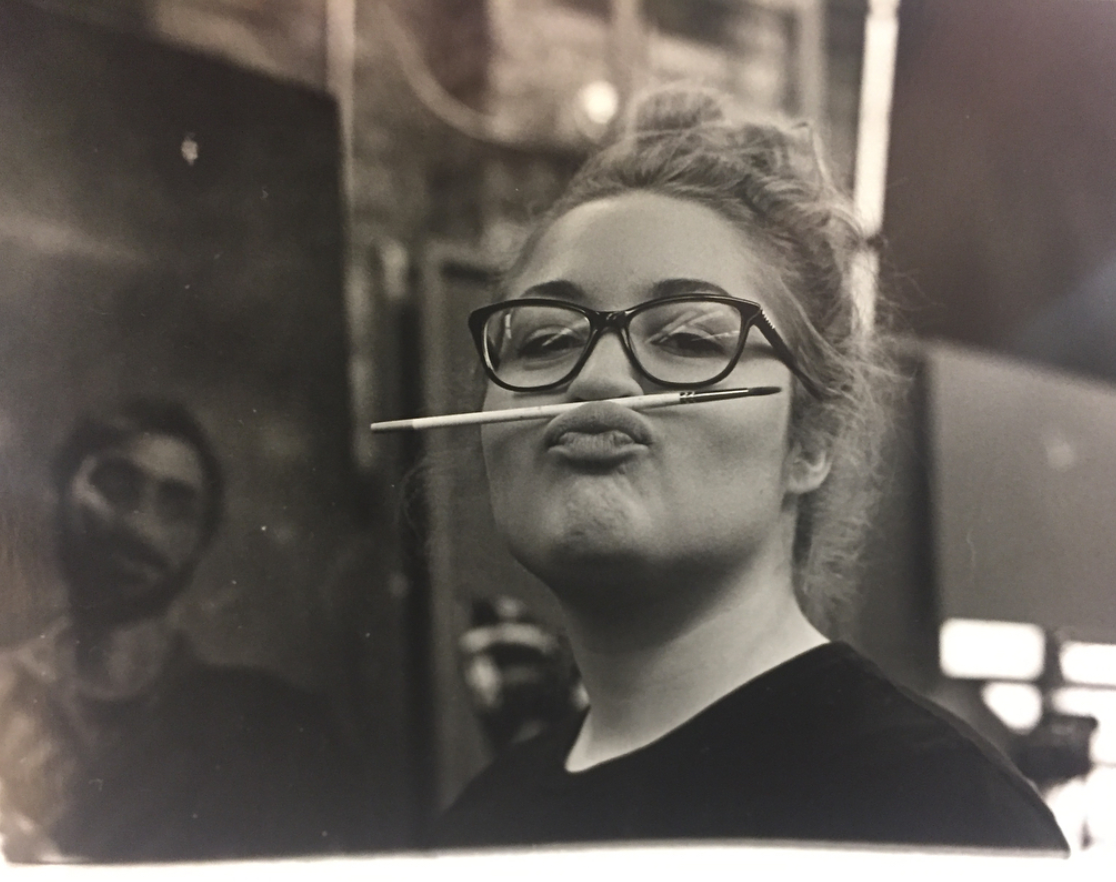 Hey there, I'm Libby Rule (she/her/hers)!  I'm an illustrator/animator/painter/people-person from the Midwest.
Since graduating from Missouri State University in May 2019 with a BFA in animation, I've been working at Cartoon Network on their Empowerpuff Intern Team, making empowering, sisterhood-driven content with 4 other amazing artists.
I just want to tell some stories that people can find a little hope in.